We have a confession to make! We have been very invested in Priyanka Chopra and Nick Jonas's relationship since Nickyanka were spotted at the Met Gala!
We are obsessed with how good they look together, and how different they are, and their age gap and their love for family and faith! The enigma of their dynamic only adds to our obsession with them!
Now that Priyanka and Nick's wedding is less than a week away, we can't keep calm! We got questions! And so many! So we sat down for a conversation with our favourite bride-to-be as she gets ready to tie the knot.
In our dreams, you said? Exactly. Like she has time to chat with anyone!
Our imaginary tete-a-tete with PeeCee or PCJ as she's sometimes known was so fun and she outwitted us each time and we got the GIFs to prove it.
Here's how it went down.
Does Nick know he has to go through 5 pre wedding functions, 10 post wedding parties, thousands of outfit changes, jostle with Indian paparazzi and throngs of girls screaming jiju and compete with Taimur's charm to get married?
Wait what?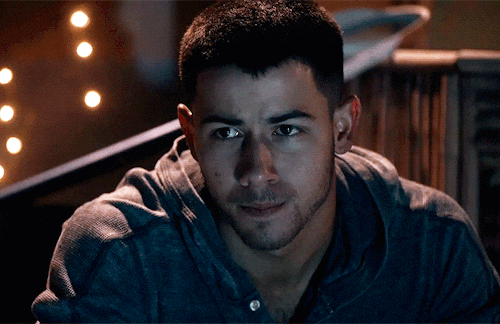 What's the secret to overcoming the age difference?
Will your dear friend Meghan, Duchess of Sussex, and her husband, Prince Harry, attend the wedding?
Well, ahem, will Prince Harry be shaking a leg at the Sangeet?
But seriously – what kind of royalty can we expect at the wedding?
How about Kevin and Joe? Are they ready to rock the sangeet?
We hear Nick will be serenading you with a 45-minute performance of his love songs?
There's this question on everyone's mind! Will you or won't you perform to….
We had to ask, will you be a Sabyasachi Bride?
Oh, and on your behalf we are requesting paparazzi to respect your wishes and stay away from your wedding.
Any message for our readers who can't keep calm about their favourite desi girl getting married?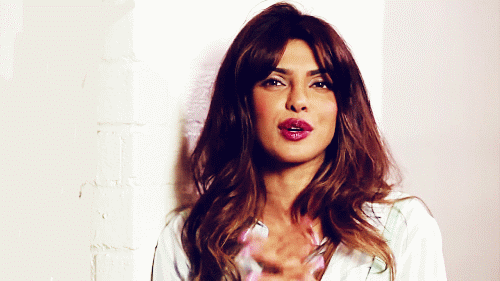 As someone who is getting married – what's the best way to get a guy to propose?
And errr…. can we come to the wedding?
For latest updates on Priyanka and Nick wedding, please follow us on Instagram and Facebook.